Monday-Friday 9:00am to 8:00pm
Saturday 9:00 am to 5:00 pm
Closes for City Observed Holidays
928-341-2420
1030 E. Union St.
P.O.Box 3720 | San Luis, AZ 85349
The Animal Control Division (ACD) consist of two full time animal control officers. ACD handles all animal related calls related to stray dogs, live reptiles, bird calls, among others. All stray dogs apprehended by ACD are turned over to The Humane Society of Yuma. For questions or concerns regarding any animal related services please contact the ACD.
For further information on the Human Society of Yuma, please call: (928) 782-1621 or visit their website at: www.hsoyuma.com
Animal Control Officer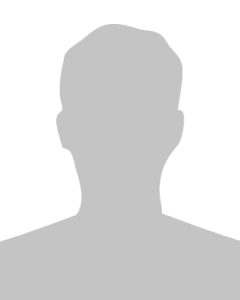 Andy Reyes