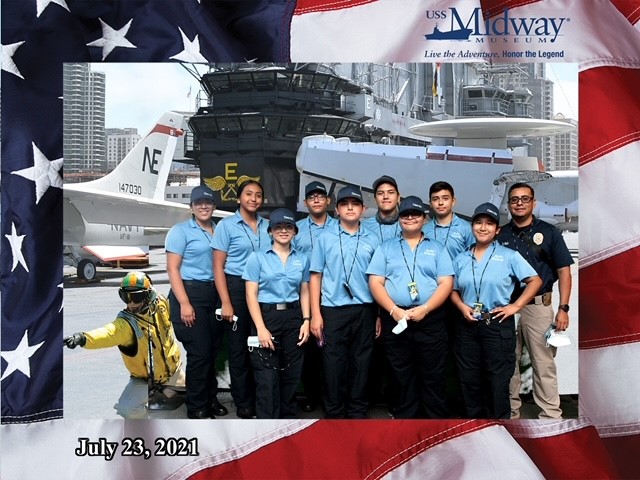 The San Luis Police Explorer Post #8044 is committed to molding young adults into career professionals. Our efforts focus on developing the skills necessary for success in any vocation while instilling the values of personal integrity, service to one's community, and being part of something bigger than yourself.
Law Enforcement Career Exploring is open to young men and women ages 16-18 years old with an interest in learning more about careers in the field of Law Enforcement.
Law Enforcement Exploring provides educational training programs for young adults on the purposes, mission, and objectives of law enforcement. The program provides career orientation experiences, leadership opportunities, and community service activities. The primary goals of the program are to help young adults choose a career path within law enforcement and to challenge them to become responsible citizens of their communities and the nation.
If you are interested in becoming an SLPD Explorer, please stop by the police department and complete an Explorer Application or you can download the form and take it to our office. Please remember the program has a limited capacity