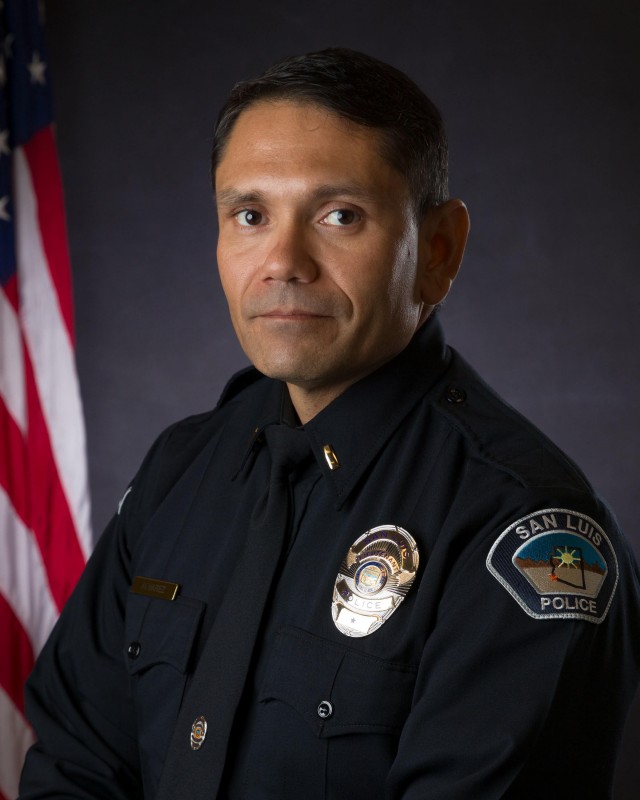 Welcome to the San Luis Police Department's website. This website serves as a portal to find information, locate resources, get open public data, and learn about the San Luis Police Department.  We work hard to include information that will not only serve to provide insight about who we are but also about how we deliver police services to the community. 
People come to San Luis to visit, work, live, and spend time with family. We are a farming community that is strategically located on the way to beaches in Mexico and the U.S.  San Luis PD is part of this border community fabric, and because we work in partnership with our community, we are rated one of  Arizona's safest cities.  We value and practice the President's Task Force on 21st Century Policing of integrity, transparency, and with a focus on reducing crime and the fear of crime.
We are pleased to have you visit our website, and if you have a commendation, concern, or complaint, we welcome the chance to positively address it.  We hope that you find on our website what brought you here.
Sincerely,
Miguel Alvarez
Interim Chief of Police
"Working Together… For A Safe Community"